The Salvation Army supplements and supports kids' educational opportunities through a variety of programs.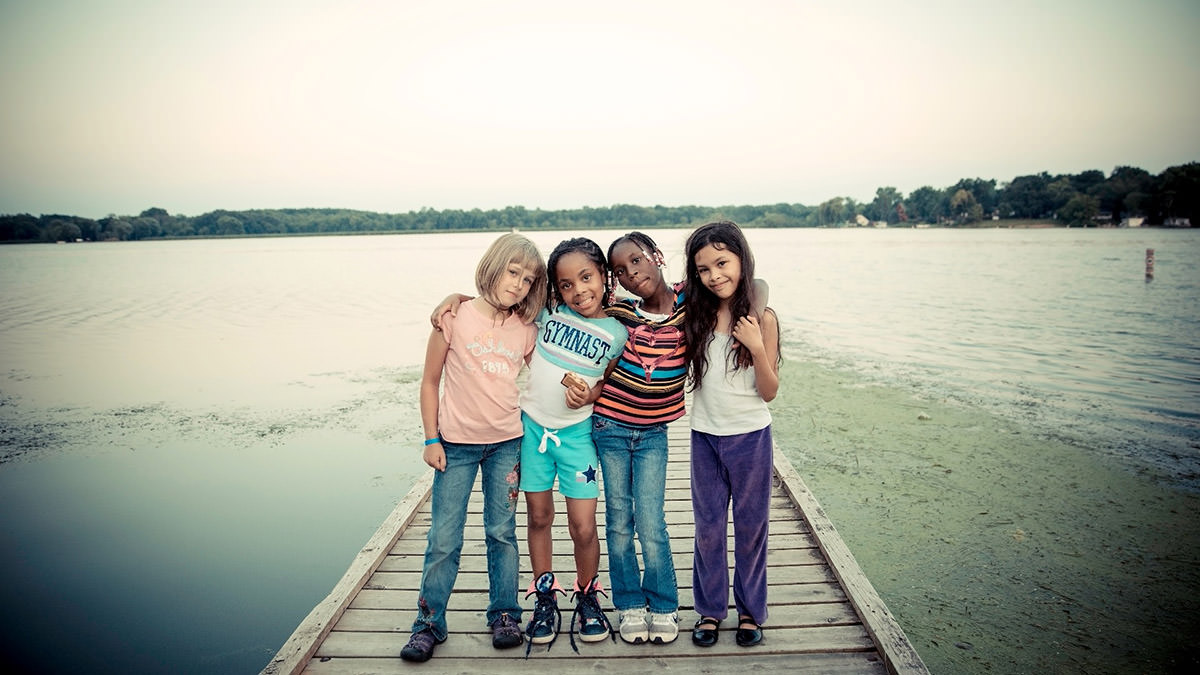 Salvation Army Troops
The Salvation Army has a program for children known as troops. This character-building ministry is an important part of The Salvation Army's mission. It not only teaches our youth practical life skills, but also tells them about the love of God and how it relates to their lives. Here kids earn badges much like boys and girl scouts. Our Troops programs are linked with SAY (Salvation Army Youth) week at Camp Arnold, where the kids can earn special emblems that they can only get at camp! We also have group and individual music lessons available.
Our troops programs are on Thursday nights from 7:00 PM - 8:00 PM at 2525 Rucker Ave.
Our Troops are divided into age groups as follows,
Moonbeams: preschool-Kinder aged boys and girls
Sunbeams: 1st-5th grade girls
Girl Guards: 6th-12th grade girls
Explorers: 1st-4th grade boys
Rangers: 5th-8th grade boys
For more information about youth programs in Everett, call (425) 259-8129.